Life & Disability Insurance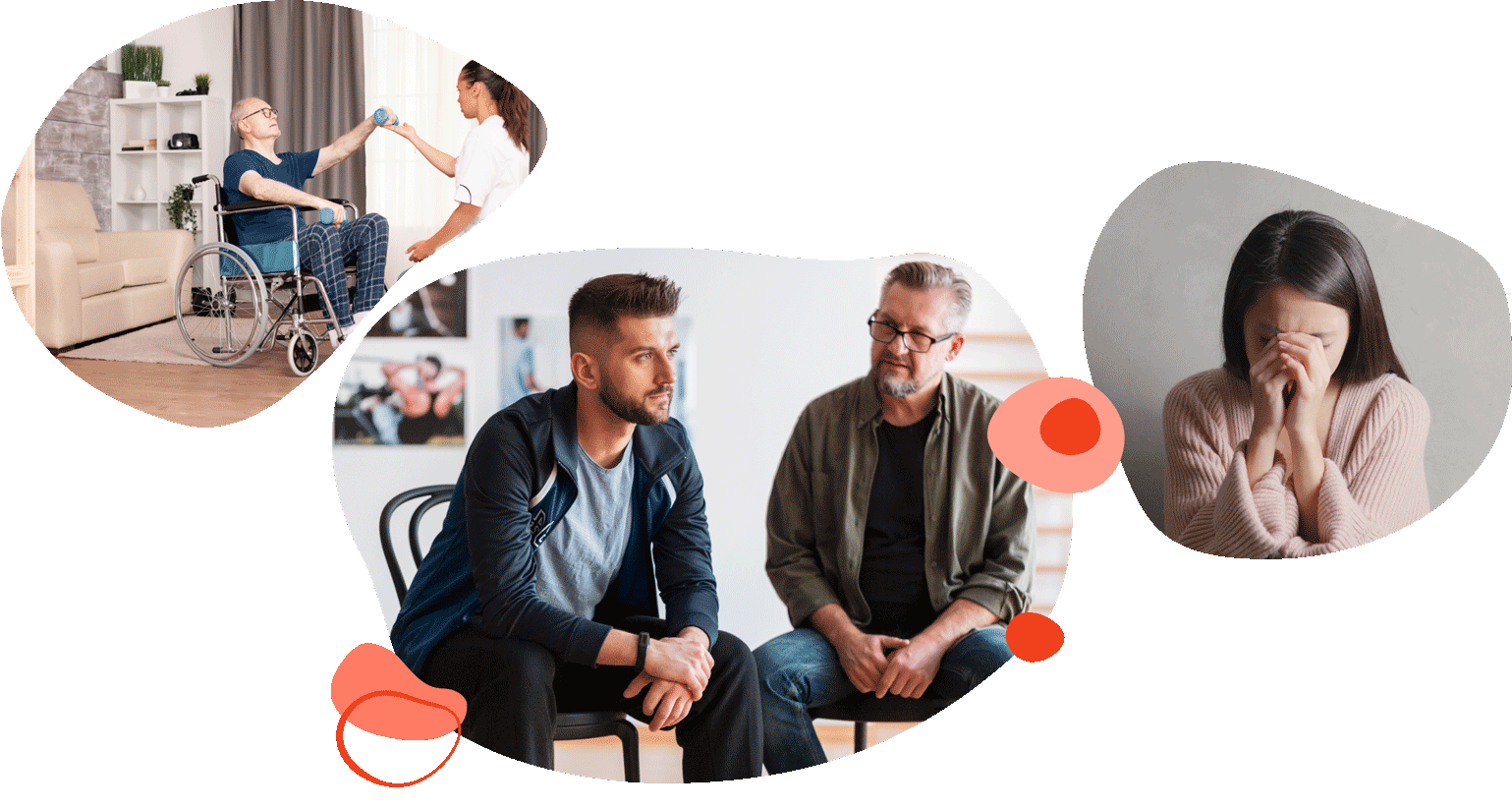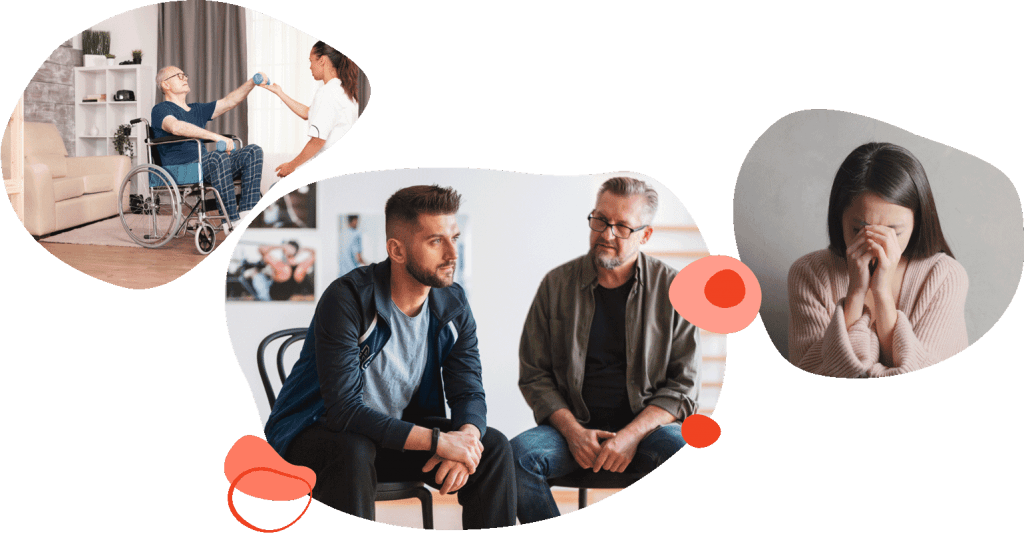 Our Services
Life Insurance
When you have a family, you know you would do anything to protect them and the lifestyle you have created for them, but we understand that things may not always go to plan. In the event of your untimely death your loss could affect those you love both emotionally and financially. Knowing you have life insurance cover that can help your loved ones to cope financially should the worst happen will make all the difference. It is peace of mind that your family can pay the monthly bills, potentially pay off any debt and cover some lost income.
Everyone's circumstances are uniquely different. At Moneybox we can guide you through tailoring your Life insurance cover to best meet the needs of you and your loved ones.
Income Protection Insurance
For most of us the ability to earn an income is our biggest asset. The financial consequences of a disability, extended illness or accident could be devastating for our lifestyle and those that depend on us, financially and emotionally.
Recovering from an illness or accident is difficult enough without the added stress of financial worries. Income Protection insurance replaces a portion of your income if you are unable to work due to sickness or injury. Income Protection insurance pays you a monthly benefit and can cover up to 75% of your pre-tax income. The funds can help you to continue to support yourself and your loved ones.
Trauma / Crisis Insurance
Trauma (Crisis) insurance pays out a lump sum if you were to suffer a comprehensive range of specified medical conditions. You can choose to spend the proceeds however you wish whether you pay for medical treatments, rehabilitation costs, debt reduction or use for a home renovation to name but a few. Understanding the challenges you would potentially face if you suffered a major illness or accident, a Trauma pay out would help reduce stress at a difficult time both emotionally and financially.
Total & Permanent Disability Insurance
Disability Cover provides a lump sum payment if you become totally and permanently disabled, including a disability that results in you being unable to work ever again. The lump sum payment could help you and your loved ones financially. You can use this however you choose, from helping to pay off your mortgage, cover medical expenses or invest to create an income.
Key Business Person Insurance
All businesses have key people working in them. In the event of the untimely death or disability of one or more of these key people a business will likely face financial challenges and in some cases be forced to sell the business or worse face liquidation. By insuring these key people, a business gives itself a realistic chance of surviving financially whilst future contingency plans are worked through.
Group/Workplace Insurance Options
At Moneybox we manage various workplace insurance schemes. There are significant benefits for both the employer and employees if a plan is set up in the workplace. This is a specialised area, and one Moneybox are very experienced in. The Moneybox breadth of experience in the group insurance space includes:
Private Medical Insurance
Having private health insurance can sometimes be the fastest way to get back on your feet again. Even though we have a great public health system sometimes the long waiting list means you could be waiting longer than you should.
Our Moneybox team will help you determine the right type and level of coverage for your particular circumstances. We look at the full picture, taking into consideration your personal details, health history, lifestyle, family situation – and we help you plan for the future. Health insurance needs change as you go through different stages of life, and we help ensure you have the right coverage you need, when you need it.
Company Shareholder Insurance
Company Shareholder insurance is set up whereby the proceeds of an insurance policy ensure the smooth transfer of shares between surviving shareholders and deceased/disabled shareholders estate or administration.