Private Medical Insurance.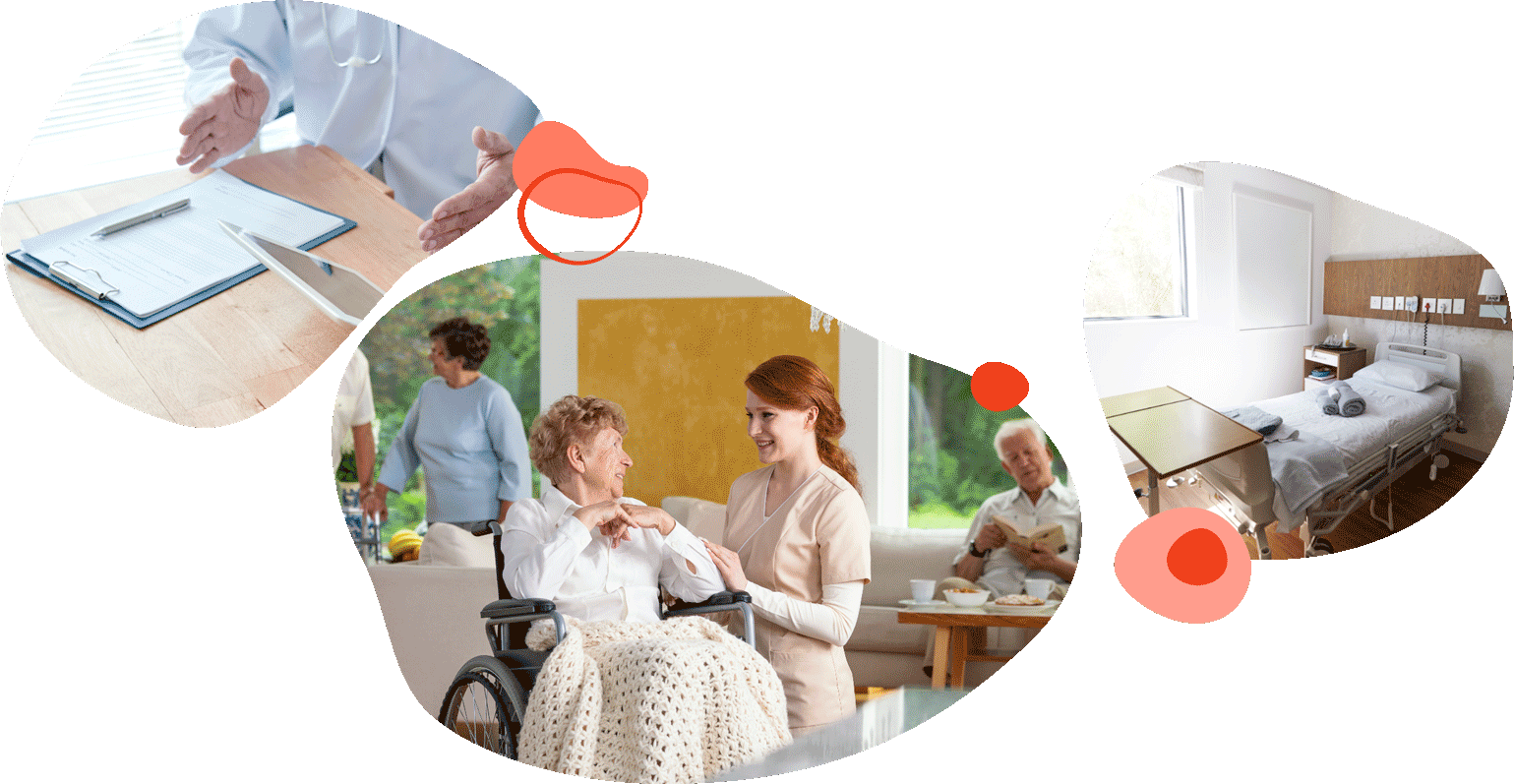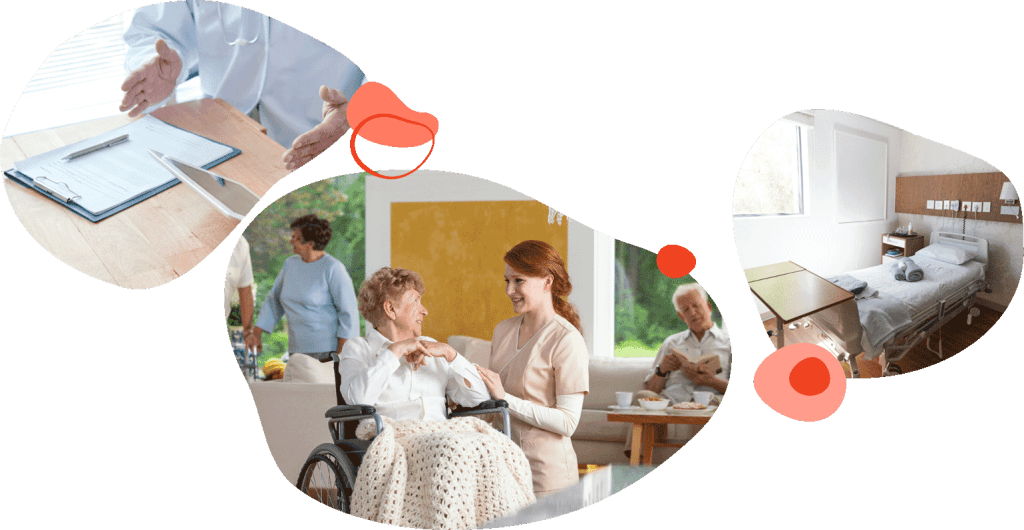 Private Health Insurance
Having private health insurance can sometimes be the fastest way to get back on your feet again. Even though we have a great public health system sometimes the long waiting list means you could be waiting longer than you should.
Our Moneybox team will help you determine the right type and level of coverage for your particular circumstances. We look at the full picture, taking into consideration your personal details, health history, lifestyle, family situation – and we help you plan for the future. Health insurance needs change as you go through different stages of life, and we help ensure you have the right coverage you need, when you need it.
Get in touch