Moneybox advisors understand what type of insurance is right for your business to determine how much cover you need, so that you can focus on your business.
Protect now, to prepare for the future
Our specialist advisors will help secure the right level of coverage for your business 
Material Damage (Business Assets) Insurance
Material Damage Insurance covers physical damage or loss to your business assets. These include commercial property, plant (contents) and stock.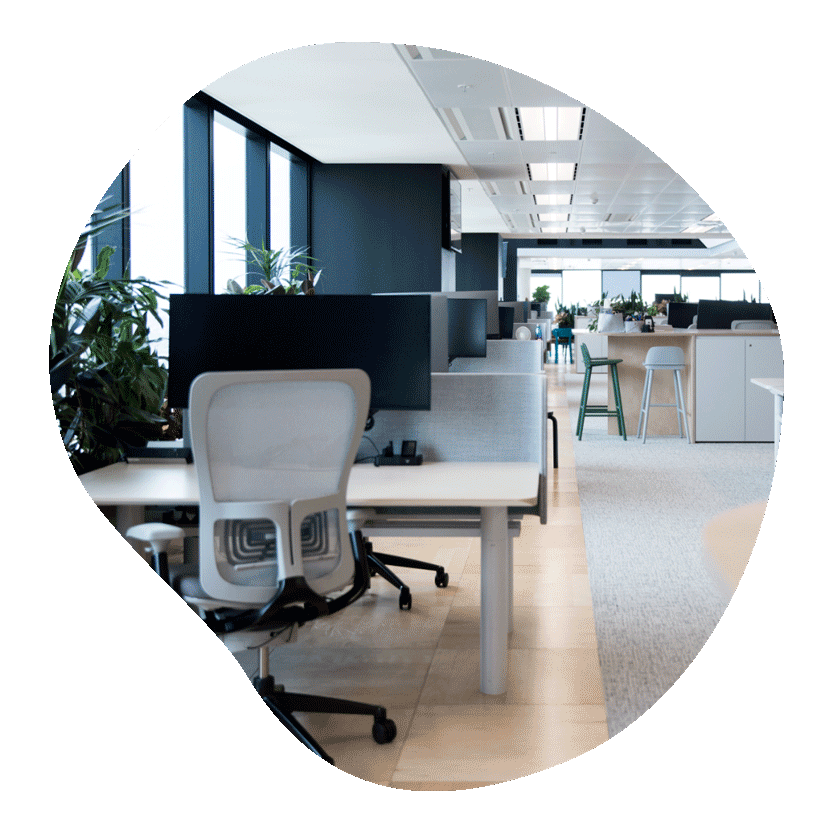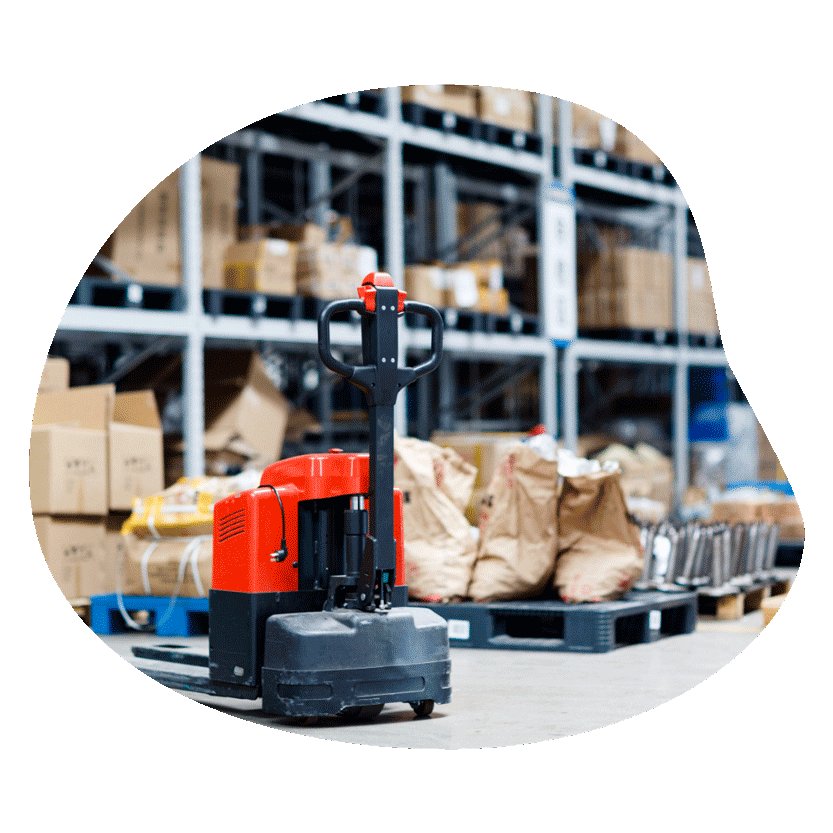 Business Interruption Insurance
Business Interruption Insurance is designed to cover the loss of business revenue following an event which causes physical damage to your building, plant and or stock. Interruption insurance will help you financially recover to help get your business back up and running.
Commercial Vehicle & Fleet Insurance
Whether you are a self employed or have a large motor vehicle fleet we can offer comprehensive solutions to meet your business needs.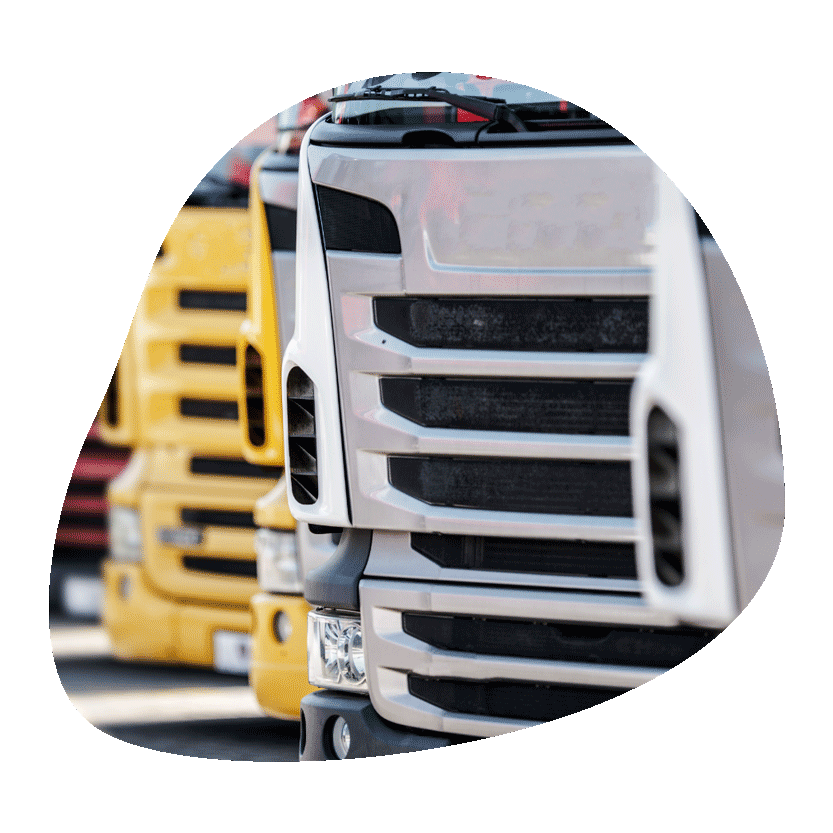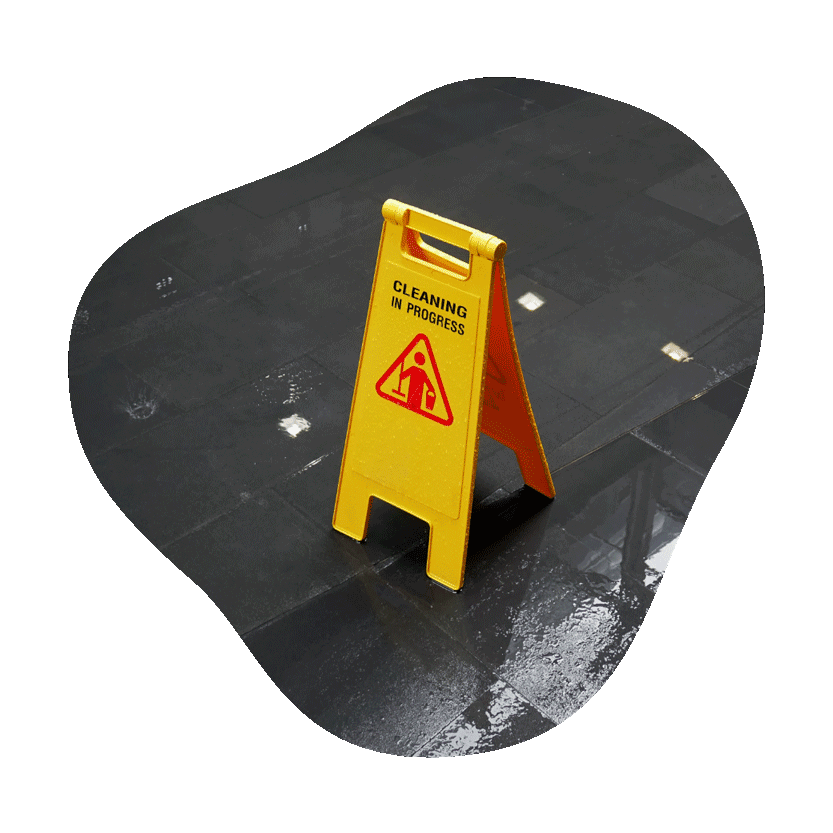 Public Liability Insurance
Public Liability insurance covers your legal liability to pay compensation to third parties for personal injury or damage to people or their property. It is recommended for all businesses in all industries to have this cover.
Professional Indemnity Insurance
Professional Indemnity insurance protects businesses and their employees from an allegation of a breach of their professional advice or service in their specific field. Investigation and defense costs can be crippling for businesses, therefore Professional Indemnity insurance can provide peace of mind if a claim ever materialised.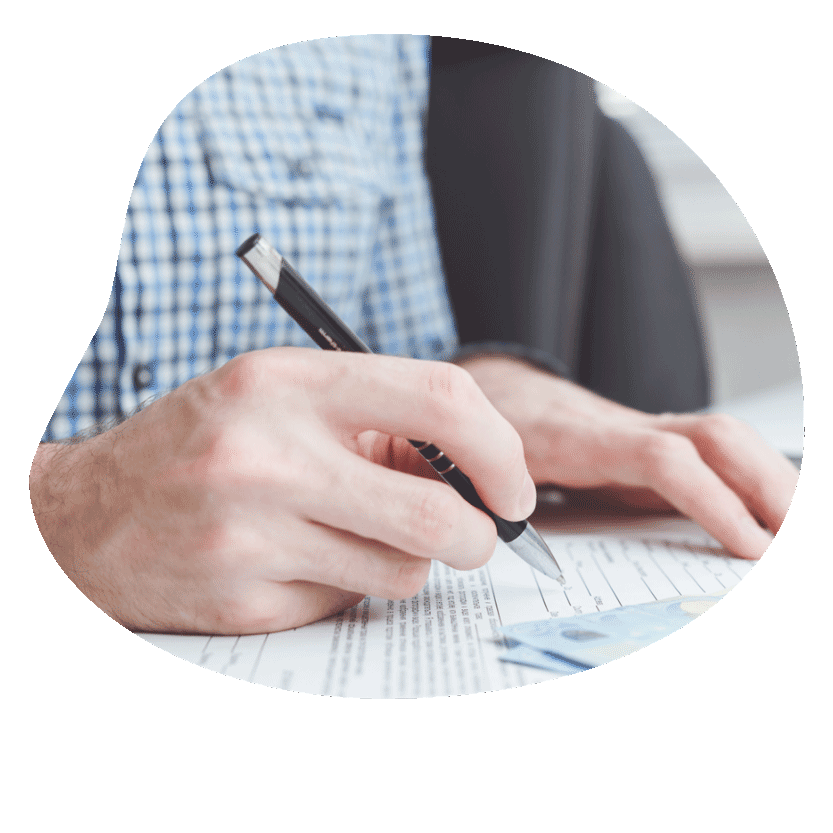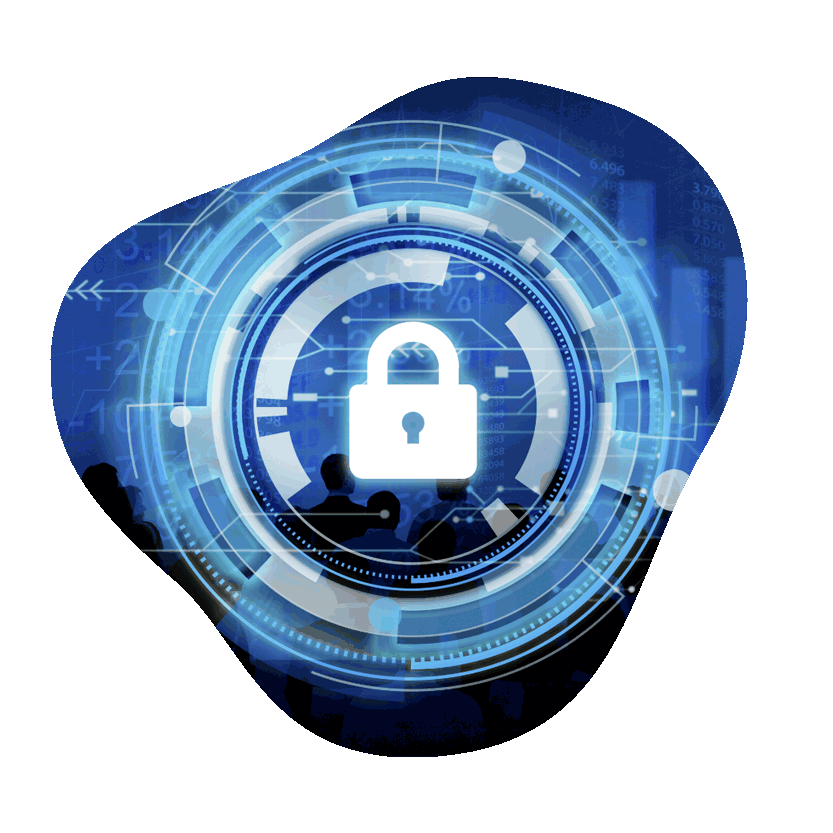 Cyber Insurance
Any business that operates online is vulnerable to cyber-attacks and data breaches. Cyber insurance is designed to help your business financially recover from virus infection and transmission, ransom threats, privacy breaches or system damage.