Commercial Property Insurance.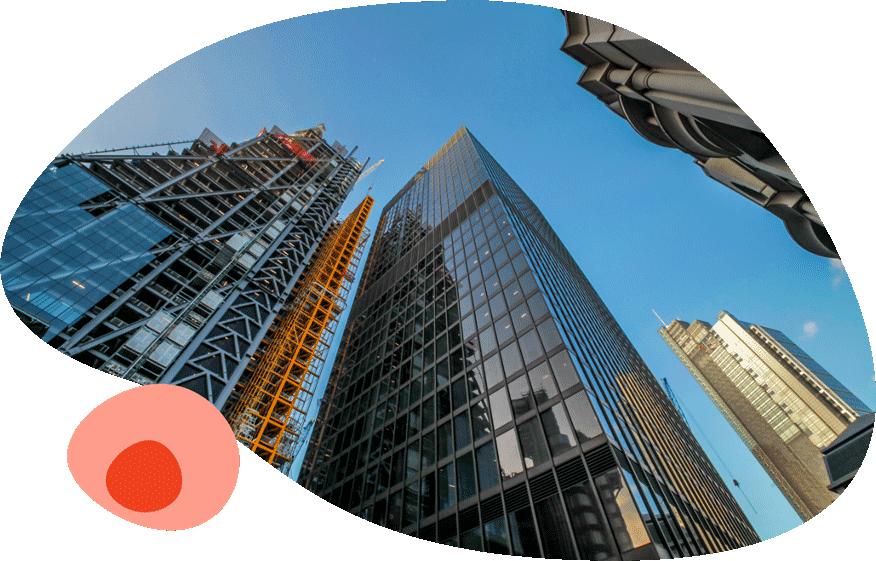 Commercial property insurance protects you and your business against damage to or loss of property. This includes physical structures, buildings, equipment, furniture, fixtures, supplies, stock, inventory.
This can be a tricky area of insurance, depending on whether you own or rent the property your business operates from. It can become even more complex if you run your business from a space you share with others or a space that also contains residential property. As working habits and locations have changed recently, it's more important than ever to ensure you're properly covered.
It's also important to get professional guidance regarding property, supplies and equipment that you don't own, but that are in your care and custody.
Get in touch with us for an initial no-obligation chat.
Get in touch